The Crawford Taylor Foundation is committed to enabling and enhancing programs that create legacies within our St. Louis communities.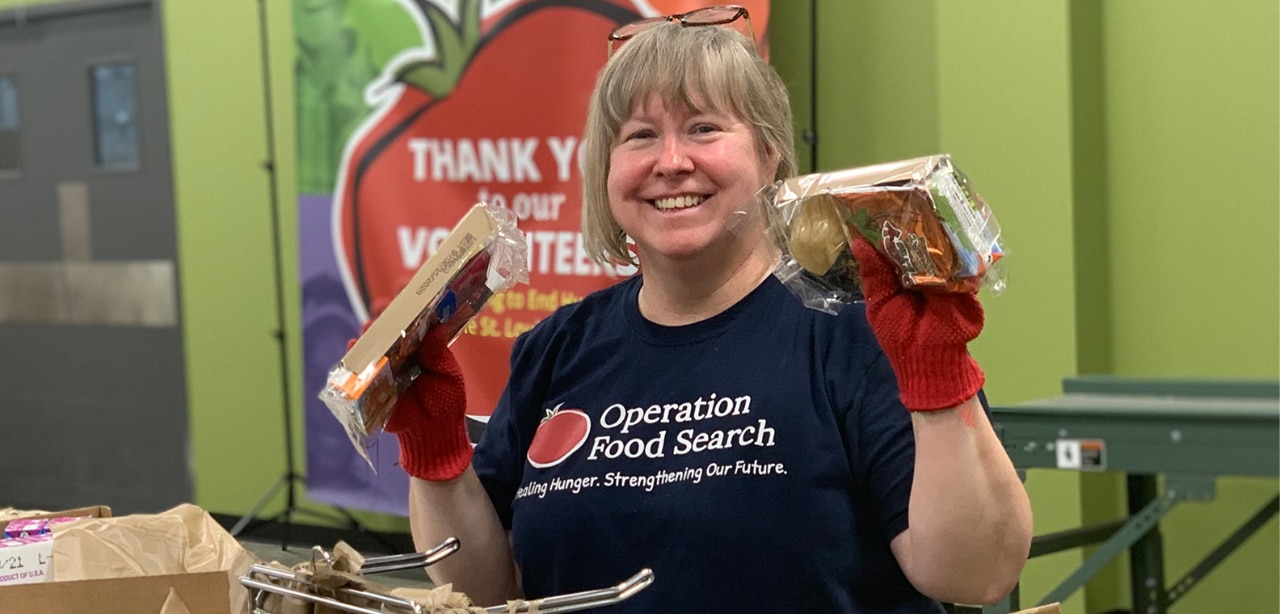 Helping to feed the hungry.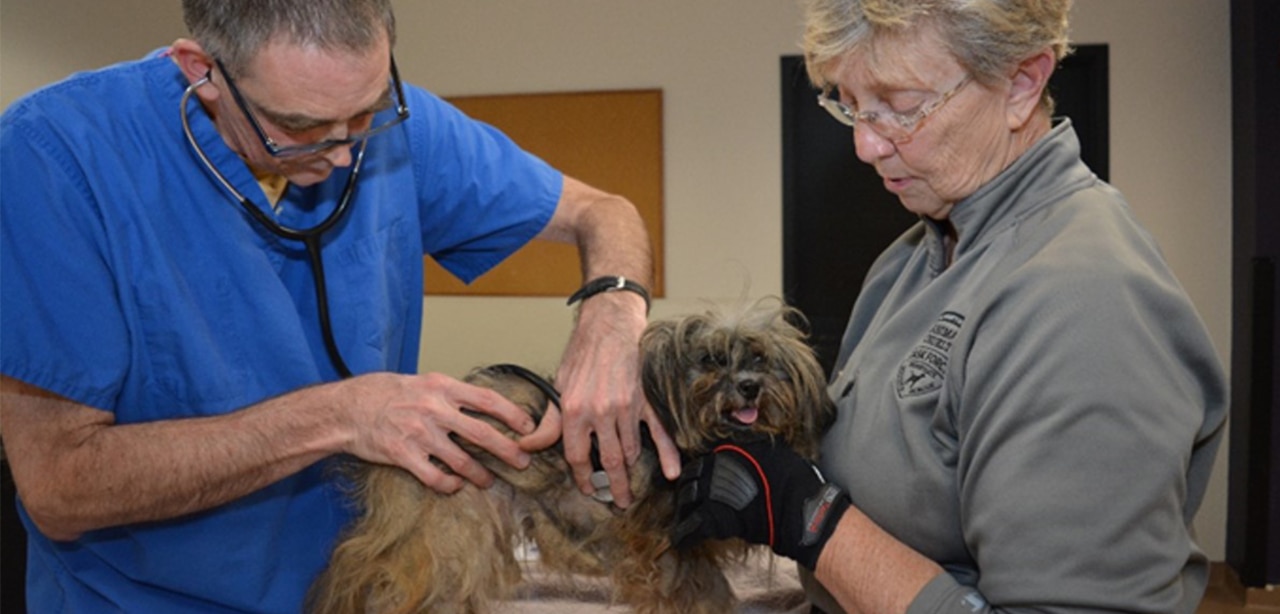 Helping to give neglected pets a second chance.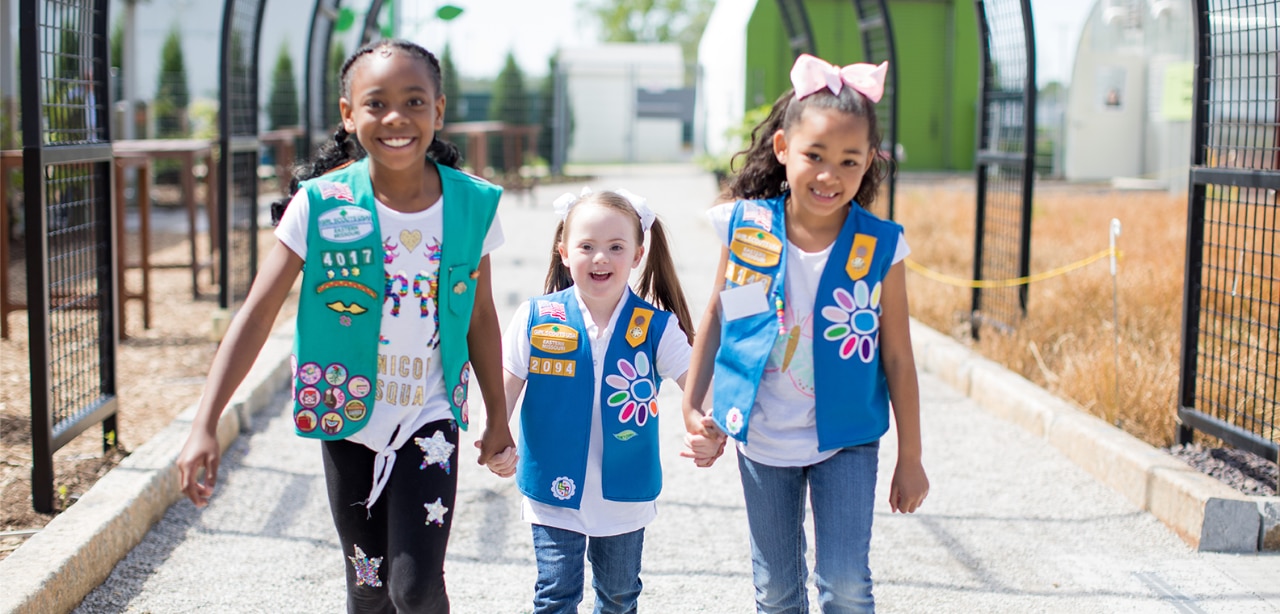 Helping to create a place where children are cherished.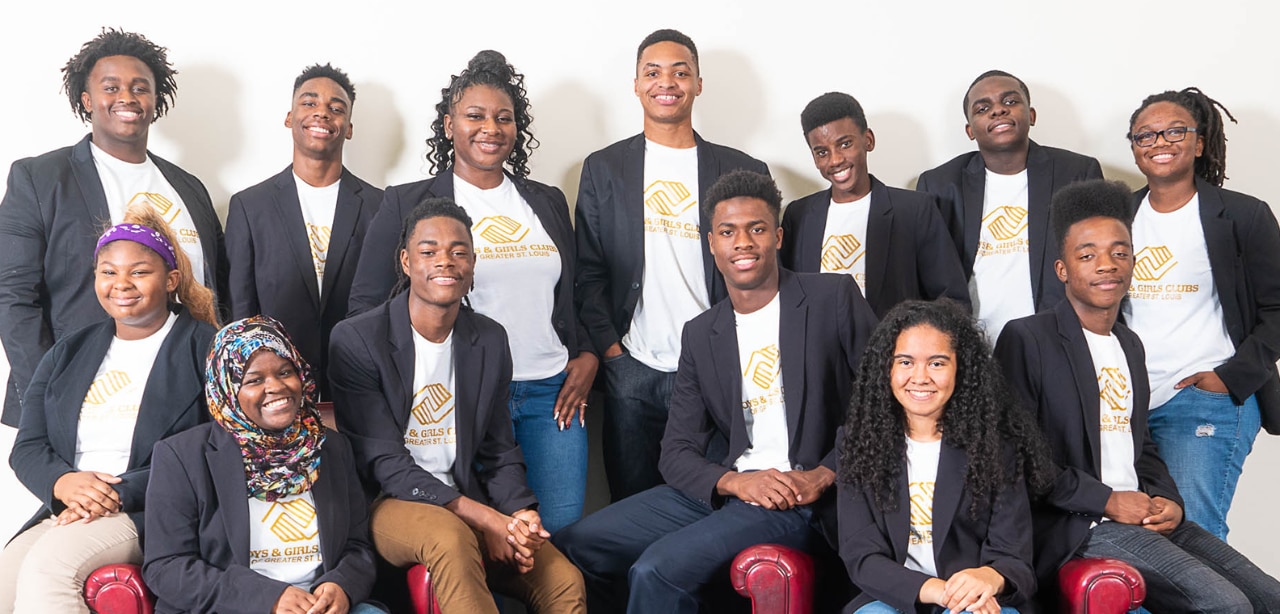 Helping to prepare students for lifelong careers.

Slide 1
Slide 2
Slide 3
Slide 4
Our Focus is Close to Home
St. Louis isn't just a place we live in.  It's the place we live for. Below you'll find areas where we try to live out that commitment.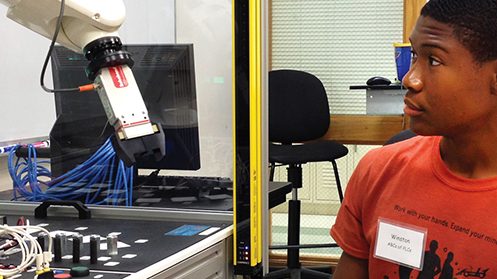 We look for programs that enhance St. Louis's reputation nationally and internationally, and make our town a richer place to live.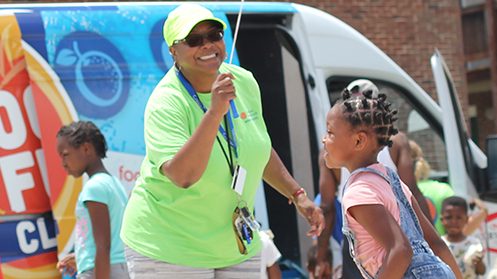 From basic food and shelter to health and education, initiatives that improve the lives of women and children remain a top priority.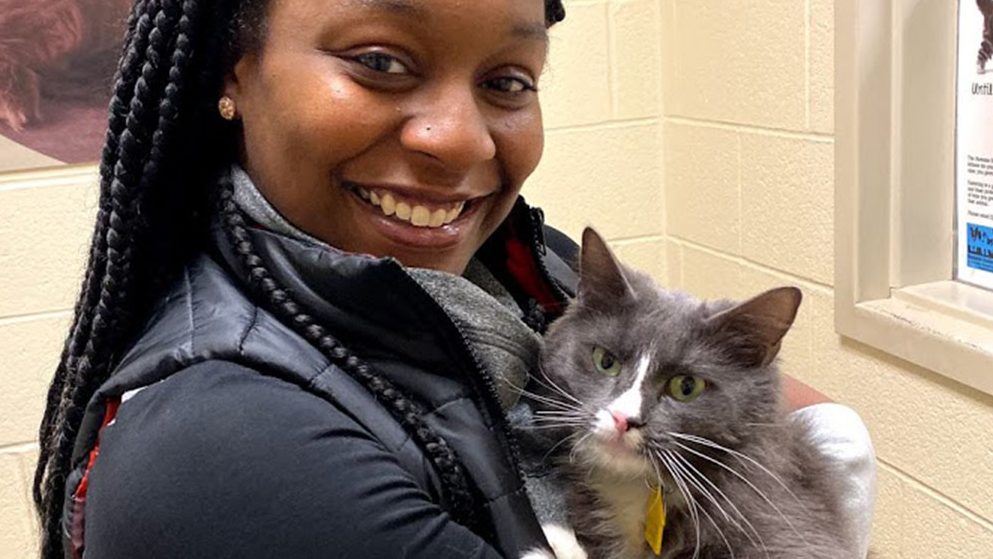 The Foundation seeks out groups whose efforts focus on rescue and rehabilitation, as well as the prevention of cruelty.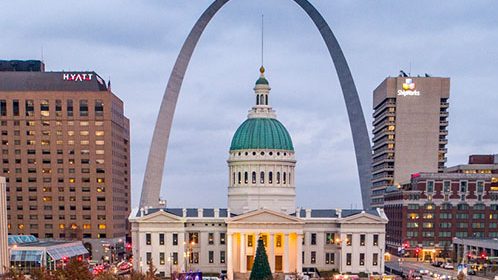 We support the preservation of parks and places of natural beauty, along with education and development of long-term environmental solutions.
Since 1997, we've pursued Jack Taylor's vision of a better St. Louis region by assisting initiatives that preserve beauty, prevent cruelty, create hope, and ultimately serve us all.